Andes Infernal 2019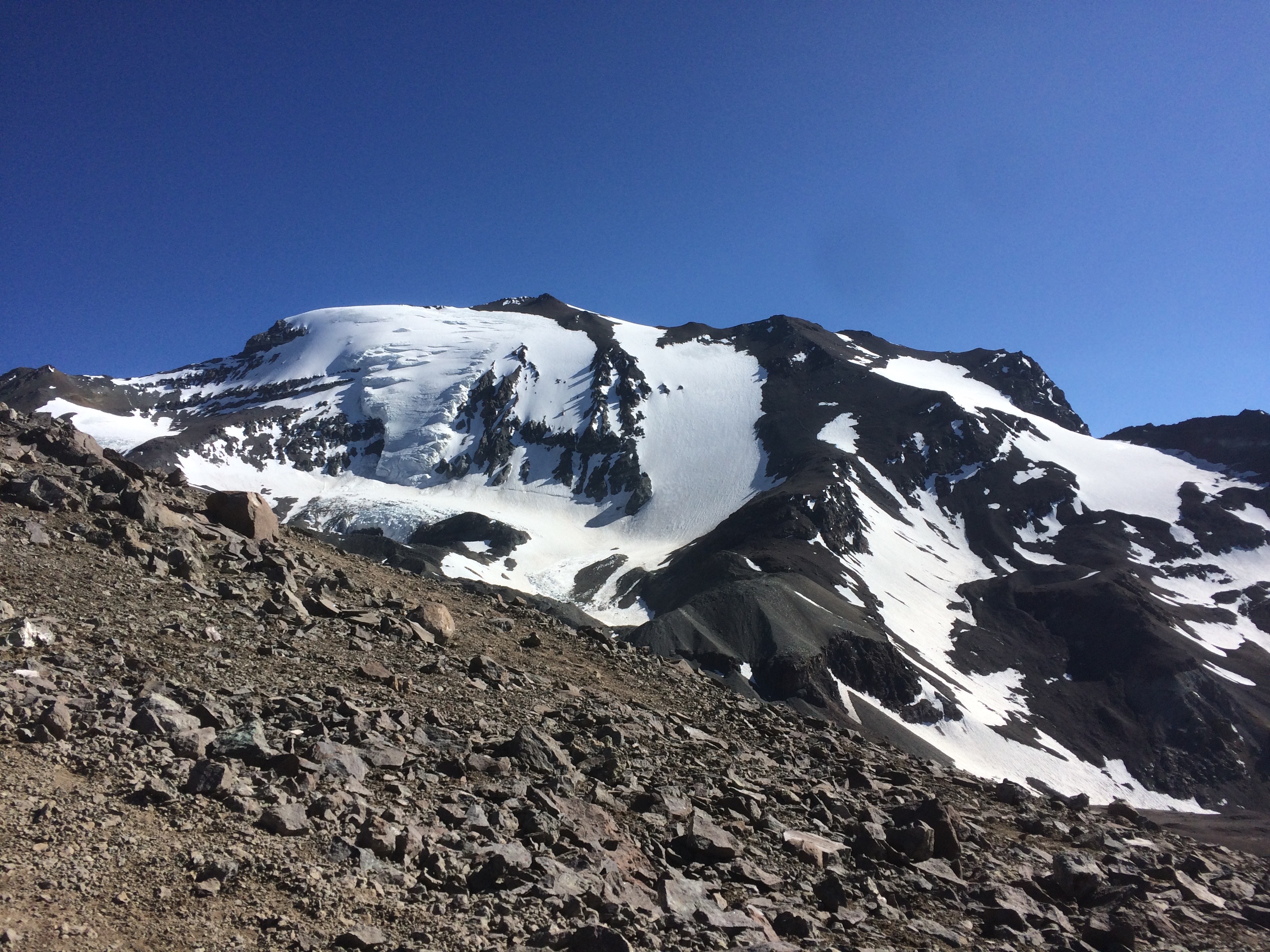 Trail Running in the Andes Mountains
Sky running in the Andes Mountains for the 6th annual Ultra Sky Andes Infernal race will be your take home prize from this adventure.  Come enjoy the Andes Mountains, the second highest mountain range on the planet, and take in the overwhelming beauty of these peaks that surround Santiago, Chile.
Andes Trail Adventures is the first Trail Running Adventure company focused on giving trail runners from across the globe a unique experience built around trail races in the Andes Mountains.  We can deliver a variety of activities to compliment your trail running race either the week before and/or the week after the race.
Key notes to consider:
January is summer in Santiago but Andes Infernal takes place at over 3000 meters above sea level (9800 Ft above sea level)
Distance from Santiago to race area is about 1.5 hour drive.
Review required equipment for each distance here => https://bit.ly/2O4YDNL
 January 10-13th 2019 for 15k, 28k, 35k & 90k distances: 
Ticket options for race, lodging, transport & meal plans via Race link => https://bit.ly/2D9OC0H
Pick up from central location Santiago Thursday or Friday before race day. (Round trip 30.000 CLP) 80k starts in downtown Santiago.
Race ticket (includes after race meal with soft drink or beer)
Choose amount of nights at cabin/hostal near starting point of race (self service breakfast included) 60.000 CLP/night
Meals (20.000 CLP/day)
Transportation between cabin/hostal and race area
Return transportation to Santiago hotel Sunday 13th after race day.
Included for 300k distance race: Prices starting at $610.000 CLP 
Ticket options for race, lodging, transport & meal plans via Race link => https://bit.ly/2D9OC0H
Pick up from hotel or central point (Santiago) Thursday before race day. (Round trip)
Cabin/hostal shared to sleep & store personal items during the race.
Meals supplied after completing each loop of race
Race ticket
Important Note: Not for beginners.  Bring trail or running shoes & running kit (trail pants), plus hydration pack or water bottle, a cap & sunblock, a waterproof jacket. Not for children under 18. Andes Infernal will supply you with mandatory list of equipment for this race.
Looking to add additional days and other activities to your stay?  Message us and we will work with you to  build your adventure while in Chile.
interested?  sign up below and we will be in touch